In our Online Course Modules "Upper Limb Focus: Stiff Shoulder, Elbow and Wrist & Hand" by UK expert clinicians Andrew Cuff and Thomas Mitchell we will help you to improve your clinical reasoning for the upper limb from the comfort of your home. 
They have taught thousands of physios and other healthcare professionals how to deliver the best evidence-based care for different upper limb pathologies and they can do the exact same thing for you.
Docent: Andrew Cuff & Thomas Mitchell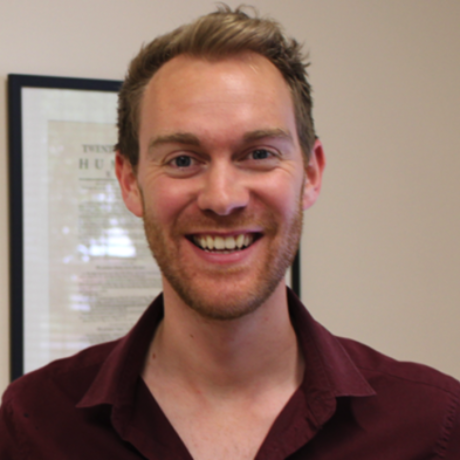 Andrew qualified from Oxford Brookes University with a First Class Honours degree in Physiotherapy and has completed his MSc in Physiotherapy from Sheffield Hallam University where he finished at the top of his cohort. He is a member of the Chartered Society of Physiotherapy, the Health and Care Professions Council, the British Elbow & Shoulder Society, the Extended Scope Physiotherapist Network and an associate member of the Society of Musculoskeletal Medicine. He is an author with the Cochrane Bone, Joint and Muscle Trauma Group.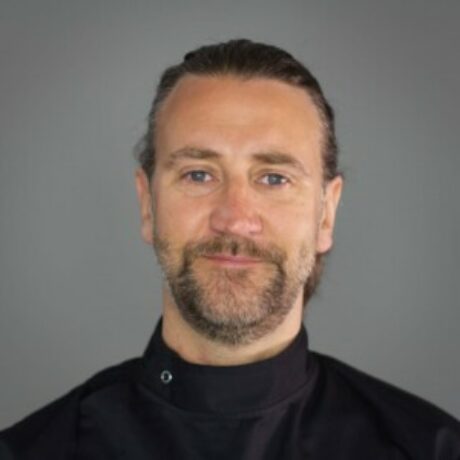 Thomas lectures nationally on the Mulligan Concept and the Remedy MSK series. He worked for ten years in the elite sporting environment, with posts with the English Institute of Sport, GB Boxing, GB Wheelchair Rugby, Sheffield United Football Club, GB Paratennis, and GB Paracycling. He travelled extensively through this work, providing competition physiotherapy at Paralympic Games, World Championships, European Championships and was lead clinician for the World Series Boxing team, 2014 (British Lionhearts)